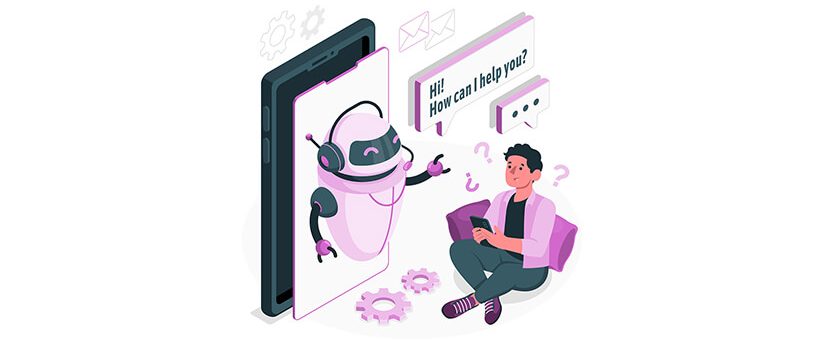 On 21/07/2023
AI, chatGPT, data privacy
The question already is not what ChatGPT can do. An equally important topic is what I can or cannot share with artificial intelligence.
Although Internet users are generally aware of the danger to their personal data, the ability to have a one-on-one conversation with ChatGPT creates an opportunity for many to illegally share classified information. An example of this was Samsung employees who had shared a secret code on Chat GPT.
"Anyone can read anything you post on the Internet—emails, social media, blogs—never post anything you don't want someone else to read," said Gary Smith, professor of economics at Pomona College, quoted by https://mashable.com.
Whether using ChatGPT in your personal life or at work, you should think twice before sharing anything in the chat. What can happen?
Hackers can access chat data. There is always an inherent risk of data exposure to bugs and hackers while using a third-party service, and ChatGPT is no exception.
Your conversations are stored somewhere on a server.
Your conversations are used to train the model (unless you give up)
OpenAI guarantees that it does not share user data with third parties for marketing and advertising, but does share it with service providers for site maintenance and operation.
Many use it to share personal problems. In the chat, they communicate even their deepest secrets, which they would not reveal to another person. But exactly they should keep in mind that this data is stored in the online space, and can be read even by an OpenAI employee (who checks the content against abuse). 
What data privacy measures have been taken?
OpenAI only recently announced a new privacy feature that allows ChatGPT users to disable chat history, preventing conversations from being used to improve and refine the model. When disabled, content shared with ChatGPT will not be used to improve the model, and this means that conversations are kept for 30 days, after which they are deleted from OpenAI's system. This is done from the account settings, from "Data Control", where "Chat history and training" can be turned off. Past chats may also be cleared.
Previously, the only way to prevent your data from being shared with the model was to opt out via a form. Now it's much easier and much more affordable to turn off data sharing.
The updated privacy setting comes after a recent privacy breach and the rise of ethical and regulatory concerns about how ChatGPT's data is protected. OpenAI also announced the development of a ChatGPT Business subscription, "for professionals who need more control over their data".
Still, even after you subscribe to the new features of this chat, always be mindful of the data you share.