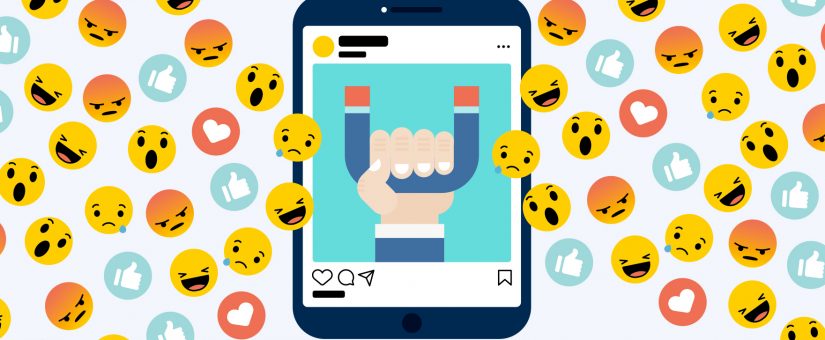 On 07/11/2023
copywriting, social networks
Social networks are an integral part of modern man's life – through them he communicates, has fun, gets informed, and learns. Thousands of businesses with their pages, groups, profiles and ads are also situated in this environment. Among the huge content competition, it becomes a challenge for businesses to properly communicate with audiences of diverse interests, ages and mindsets.
Part of the whole process is engaging publications (posts) on the pages or in the groups. Texts are almost always accompanied by a photo(s) or video. They can be used to give context to visual content, share a personal story, or even add a little humor to a post. They are an important community building tool as well and can be used to prompt action from followers.
When are some texts on social networks good?
They are effective when they manage to attract the user's attention, convey an adequate message for a given purpose and evoke an emotion. Here are some tips for that:
Create texts that meet your goals
Before writing, it is important to ask yourself: what is the purpose of the post?
Want to have more comments or shares? Drive traffic to a specific site? Reach new audiences? Sell a product or service? Will the post be sponsored or organic?
Use a captivating hook (question, game, provocation)
Among the many posts, yours should grab the interest. Even if a person scrolls past your post, there may be something in it that makes them come back and read it. It might even be an interesting emoticon.
Include a clear call to action
It's always important to tell the audience what we want them to do: read, click, reply, buy, share, react with an emoticon, etc. Call to action should be on a separate line to stand out and better emphasize the action we are aiming for.
Use keywords and hashtags
You should write relevant texts using selected keywords to promote your content. You can have a hashtag for a specific campaign, and you can also use it to provoke greater engagement or help find your post.
Encourage communication with your audience
A sign of a really good social media post is lots of comments, shares and emoticons. To this end, it is important that your text invites engagement. For example, a humorous post leaves the audience with nothing to do but post a laughing man, comment, share.
Whatever posts you write on social networks, it is important to follow a style and tone in your conversations (tone of voice).