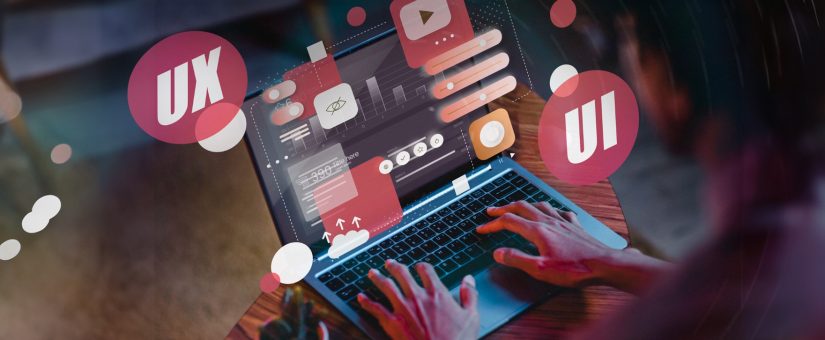 On 16/11/2023
Brand Perception, Conversion Rates, Mobile Responsiveness, User Experience (UX), User Feedback, UX, UX Best Practices, Visitor Engagement, Website Design, Website Engagement, Website Navigation, Website Performance
Nearly 88% of online shoppers say they wouldn't return to a website after having a bad user experience. This statistic alone highlights the critical importance of User Experience (UX) in website design. In today's digital age, a website is often the first interaction potential customers have with a brand. Therefore, providing an optimal UX is not just a design priority; it's a crucial business strategy. In this post we will delve into why good UX design is essential for keeping visitors on your website and converting them into loyal customers, along with practical tips for enhancing your website's UX.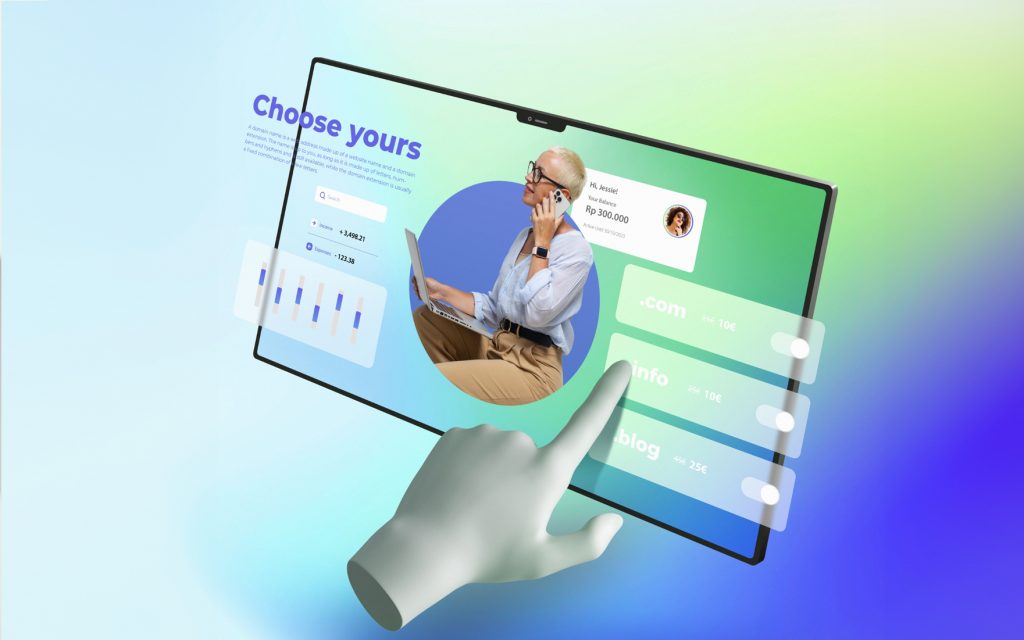 Understanding UX and its impact:
User Experience in website design refers to the overall experience a person has when interacting with a website. It encompasses aspects like usability, accessibility, efficiency, and aesthetic appeal. A well-designed UX ensures that visitors find value in what you're providing, be it information, products, or services. A seamless UX can lead to increased visitor engagement, higher conversion rates, and a strong brand perception.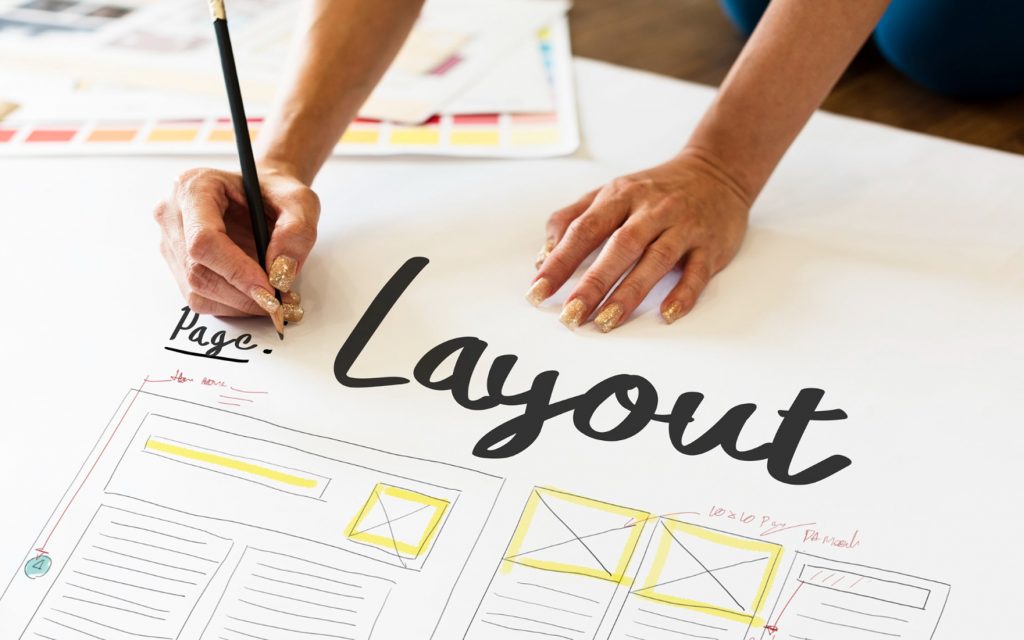 Why good UX design is crucial:
Visitor Engagement:
A user-friendly website design can significantly increase the time a visitor spends on your site. Easy navigation, fast loading times, and engaging content are key factors that keep users interested and engaged.
Conversion Rates:
There's a direct correlation between UX and conversion rates. A smooth and enjoyable user experience encourages visitors to take action, whether it's making a purchase, signing up for a newsletter, or downloading a resource.
Brand Perception:
Your website's user experience reflects your brand. A positive user experience can enhance your brand's credibility and build trust among your audience.
Common Pitfalls to Avoid:
Avoid overly complex navigation, slow-loading pages, non-responsive designs, and cluttered layouts. These mistakes can lead to frustration and drive potential customers away.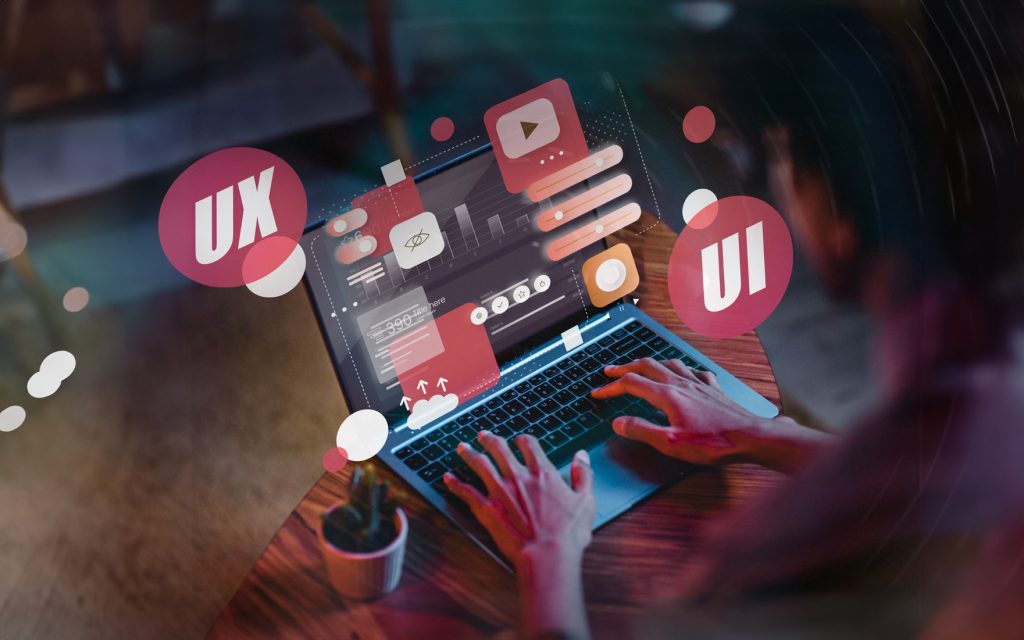 Tips for improving website user experience:
Simplify Navigation:
Ensure that your website's navigation is intuitive and straightforward. Users should find what they are looking for with ease.
Speed Up Load Times:
Optimize images and streamline code to ensure your website loads quickly.
Ensure Mobile Responsiveness:
With the increasing use of smartphones, make sure your website is mobile-friendly.
Use Clear Call-to-Actions (CTAs):
Guide your visitors by using clear and concise CTAs.
Gather User Feedback:
Regularly collect and analyze user feedback to make informed improvements.
The importance of UX in website design cannot be overstated. It plays a pivotal role in engaging visitors and converting them into customers. By avoiding common pitfalls and implementing the tips shared, you can significantly enhance your website's user experience. Remember, a great UX design is not just about looks; it's about creating a seamless, efficient, and enjoyable experience for your visitors.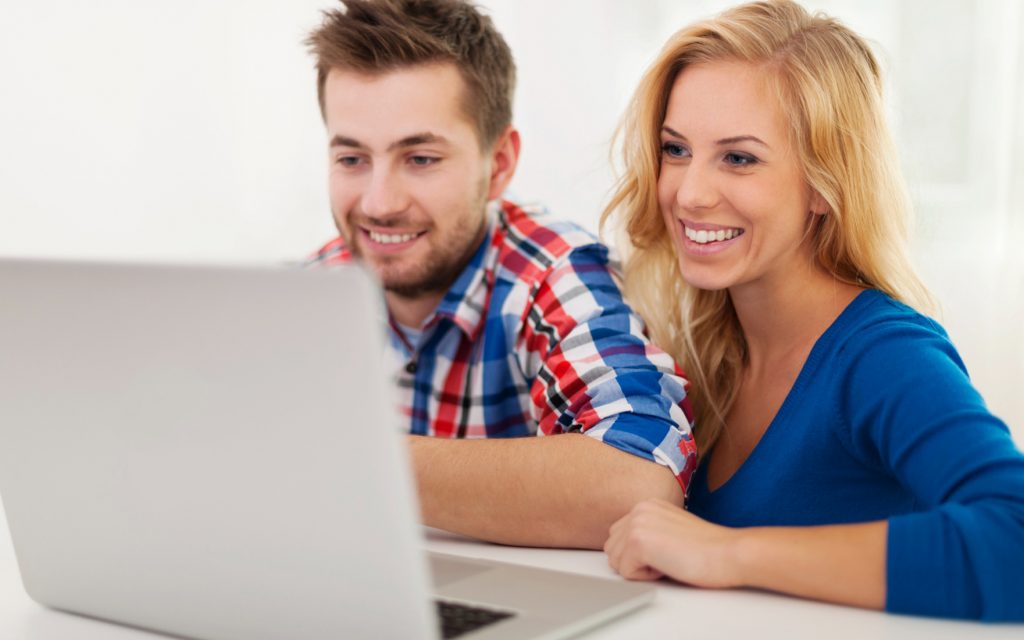 Remember to regularly review and update your website's UX to keep up with changing user preferences and technological advancements. Your website is your digital storefront; make sure it's inviting, engaging, and user-friendly.