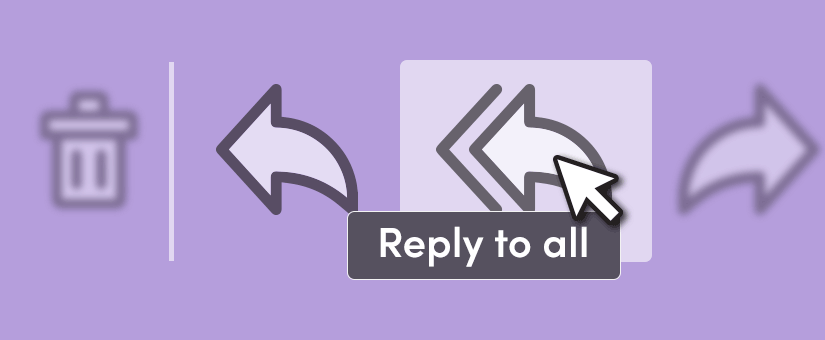 On 26/05/2022
business correspondence, communication, email, email correspondence, reply to all
Modern business communication is impossible without adequate correspondence and email. However, many people miss small but significant elements that prevent communication from being truly effective.
When an email is received that is sent to multiple recipients, there is an option to reply with reply or reply all, reply to all. It is this choice, for example, that can lead to effective or ineffective communication.
Let's bring to mind specifics when sending an e-mail in response to all participants in the correspondence (reply to all).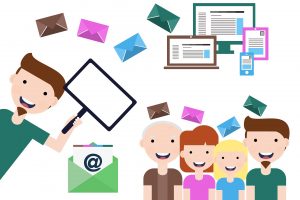 Nowadays, it is increasingly common for business communication not to be live, which requires correspondence to include every single person working on a project. It is important that there are no missed people working on a case / project. 
Often Reply to all is used between people who are in different departments of a company or different companies (eg. client – contractor).
Another application of the feature is when a colleague adds another colleague from the same department to an already started project, knowing that during the correspondence he / she will be absent and will not be able to check his / her e-mail.

When you give an answer that interests everyone in the correspondence. Answering each one individually would be a waste of time.

Care must be taken in the specific situation so that the desire to inform everyone does not turn into unnecessary spam.

If the answer to a question concerns only a part of the people who are in correspondence, the list of recipients is edited to the required number.

When our answer contains personal information – then only reply can be preferred.
If for you these points have long been a clear and painfully repeated and trampled path, then for others it may be important to remind or even new knowledge. In the communication ecosystem we are all at different levels, but in order for the process to proceed effectively, we need to follow these basic rules for email correspondence.