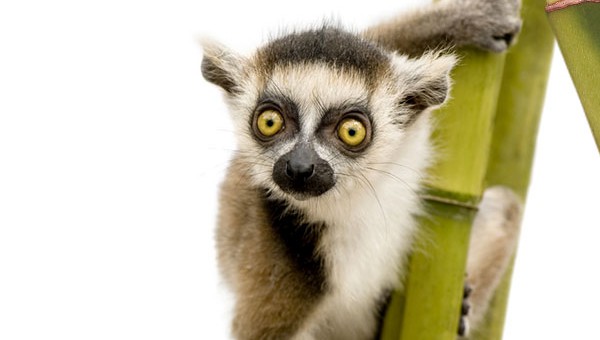 We are looking for talented and highly motivated people, looking to gain experience in the field of digital marketing while working on variety of projects for small and large enterprises.
Tell us what you are good at and what you want to be better at. Help us help you expand your knowledge and understanding of front-end design and development, performance advertising, strategic planning, social media, data analysis and overall project management.
Give us your positive input and we will provide attractive working and payment options, tailored to serve in the best mutual interest.
Please answer the following simple questions, and we will get in touch.