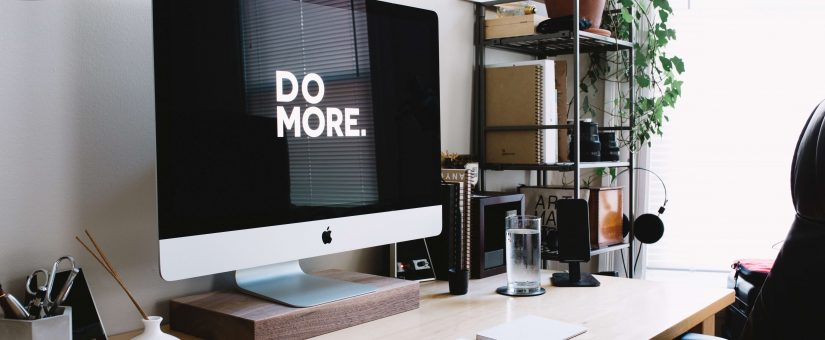 On 14/05/2020
best practices, consumer behaviour, covid-19, creativity, fresh data, marketing
In the wake of the COVID-19 pandemic, some companies are cutting back on marketing, while others are being more agile and coming up with interesting ways of engaging their audience during these difficult times.
Being conservative feels like a safe choice when there's uncertainly about how long the crisis will last. But financial responsibility has to be balanced with the need to keep consumers informed and engaged when things get tough.
In fact, long-term studies show that the right approach during economic uncertainty is to increase your marketing spend. The last thing you want is to be caught flat-footed and find yourself falling behind your competitors when the economy revives again.
Show empathy and give
Some brands have already produced compelling campaigns that speak to the realities of the pandemic. Dove, for example, created a spot shining a light on the courage of health care workers. Some brands, like Budweiser and Burger King, are focusing on social distancing and encouraging people to stay home.
It's great to see creativity in storytelling at this time, but marketers must push their companies to do even more. This is the time to provide as much value as possible to your customers and communities. The most important question companies should ask themselves is this: "what can I do to help?"
Giving can take several forms. For instance, Jägermeister is hosting a virtual event to help raise funds for New York restaurant owners. Following the lead of many software companies, Nike has temporarily eliminated its subscription fees for its app to help people stay fit while quarantining.
These moves transcend marketing and may not increase sales immediately, but they'll build goodwill and help drive long-term loyalty. Giving back is simply the right thing to do. The faster the world can beat the COVID-19 pandemic, the better chance all companies have in surviving the crisis.
Adapt to the new normal
Some entrepreneurs and marketers are holding off action, thinking that things will be back to "normal" in a few weeks or months. Regardless of how long the crisis actually lasts, COVID-19 will undoubtedly forever change the consumer landscape. Companies can't go back to their old playbooks. Brand strategies may need to significantly evolve for the realities of the post-COVID-19 world.
The bottom line is that fresh data and accurate insights have never been more important. Enabling your team to really understand your customers and act based on timely insights is key to navigating your way through this crisis.