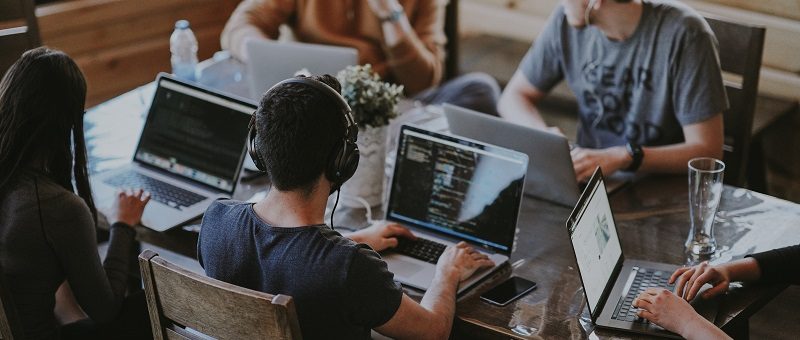 On 25/06/2020
backup, best practices, security, SEO, upgrade, website maintenance
The majority of business owners understand the importance of having a website, but often they simply create a site, launch it, and then ignore the website maintenance entirely. If your site isn't properly maintained, chances are you're losing valuable users – and that is going to impact your business' success.
Websites need routine maintenance to ensure that all of the components (links, contact forms, images, payment mechanisms, shopping carts and etc.) are working properly in a safe and efficient manner. Creating a visually appealing, user-friendly, platform-responsive website is a great first step for your business, but regular upkeep is essential if you want your business' visibility to grow and flourish.
Here are some of the top reasons why website maintenance is important for your business:
Security
Security is the number one reason why website maintenance is important. Hackers are always searching for vulnerability in old and poorly maintained websites and preventing security breaches before they happen is essential. When your business uses WordPress or a similar content management system (CMS), it's important to make sure that you are always running the most up-to-date version. This guarantees that WordPress' latest bug fixes and security patches are installed on your site and you are safe against cyber-attacks.
Excellent customer experience
If your website's theme and template files are old and outdated, they may not display properly on new versions of web browsers and mobile devices. So it is important to regularly perform scheduled maintenance to ensure that the most current version has been installed and is working accordingly. In doing so you would also contribute to faster loading time of your website. Additionally, make sure that all the links and contact forms are working correctly. The same goes for staff contact information, social media icons, pricing lists and etc. When customers encounter outdated information this reflects poorly on your business and often results in a negative experience.
SEO Boost
Part of routine website maintenance is making sure that your content and metadata is correct and up-to-date. When you add new content it will drive traffic to your website and improve your search rankings. The more updates you perform, the more search engines will raise your rankings. Conversely, search engines will reduce your rankings if your site is infrequently updated and they may even remove your website from its search results if they suspect it has been infected with malware or if it's not mobile-friendly.
Back-Up
One of the primary tasks of website maintenance is backing up all of your website's files. Backing up your files is important because the last thing you want to happen is to lose all of your website's information. If this were to occur (due to a natural disaster or malware attack, for example) you would need to rebuild your entire website from square one – and that would cost significant time and money.
Maintenance is a necessary investment
Investing in a website is like investing in a car – you'll get more for your money in terms of reliability and lasting value when you follow a laid down maintenance plan. Maintenance will keep your website running at peak performance, minimize or remove any security vulnerabilities, and ensure that your visitors find all the information they need. When you invest funds for maintenance you greatly reduce the risk of having to pay out even larger sums to fix serious problems that could have been prevented.