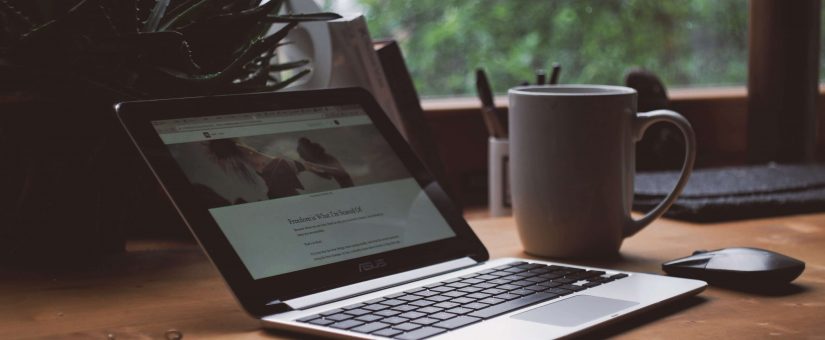 On 20/03/2020
covid-19, home office, motivation, tips for productivity, work from home
COVID-19 has led companies to recommend that employees work from home. For many, remote work is a new reality and one that requires some adaptation. Below are a few tips for working remotely to help you make the most out of the situation.
Tip 1: Create "work" triggers
When you work in an office, the daily routine of getting ready and commuting helps your brain get ready for the day. When you're working remotely, you can create "start the day" triggers that get your head ready for work like working out, reading the news, or making coffee.
A workspace may also be key. If you need more structure, establishing a designated workspace can help you do work productively and without distraction. Avoid distractions by doing nonwork tasks during your work time.
Tip 2: Create a to-do list
A simple to-do list can do wonders for keeping you both organized, motivated, and productive as you work from home. As you create your list, think about long-term goals, like finishing a project, as well as small goals, like completing tasks that lead to that big goal. Checking off those smaller goals lets you know you're making progress, which gives you positive reinforcement throughout your day.
Tip 3: Schedule your time
Remote work requires a schedule much like a typical office job, except you're the only one holding yourself accountable. That doesn't mean your entire day has to be work only (it's actually important to take regular breaks to refresh yourself mentally, physically, and emotionally), just that any nonwork activities also need to be scheduled. And don't forget to keep your colleagues up to date with your plans, so that they know when you are available.
Tip 4: Create an organized work process
Working from home might seem like a solo experience, but it usually still involves interacting with others, whether it's meeting with your team, getting assignments, making decisions, or giving and receiving feedback. So it's important to set up methods for collaboration while you work remotely.
Brainstorming or detailed discussions usually require an official meeting. Talking face to face can often help collaboration, so you might consider videoconferencing for these moments. This can help everyone keep up a rapport that might otherwise go neglected from not sharing a workplace.