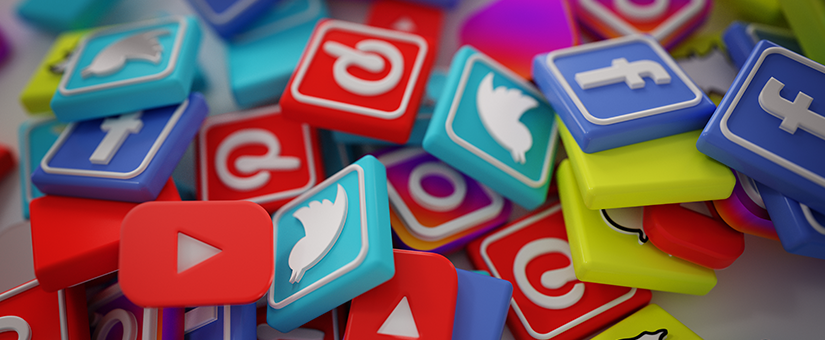 On 08/11/2019
content, marketing campaign, Social-Media
One of the hardest parts of managing your company's social media campaigns is to find new ways to engage with your audience. Your brand has to provide quality content, but it can certainly be challenging to be creative and trendy on a regular basis.
Here is a list of some fresh ideas that will help you provide more diverse and appealing content, no matter the business.
1. Share user-generated content from your fans
This is a great way to give your fans and followers a fresh perspective on your brand while building stronger relationships with your customers and leads. Often, consumers trust content from the average person more than they do from brands.
2. Hold a giveaway or contest
Games can be a great way to engage your fans and followers with free giveaways while working to increase exposure and grow your audience.
3. Post behind-the-scenes content
One of the more intimate social media marketing ideas is to post behind-the-scenes photos and videos from your brand. This helps to show your audience that behind your company is a group of people who are working hard to provide quality products and services, which helps you build stronger relationships with customers and leads.
4. Partner with another brand
If you have the opportunity to partner with another brand that has a similar target audience, this can be a great way to increase your exposure across social media platforms. The goal is to choose a company that is not a direct competitor but whose audience may also benefit from your products or services.
5. Use trending topics
There are a few things you should consider before jumping on the latest trend. First, make sure that you understand what the trend is and why people are using a certain hashtag. Then, make sure that it's relevant to your brand. If you have something valuable to add to the conversation, you can take advantage of the topic's trending to gain a new audience for your content.
6. Share tips
Great social media content isn't just about promoting your products or services. It's about helping potential customers better understand their greatest challenges. Sharing tips and advice that help users with these challenges is a great way to demonstrate your knowledge and build stronger relationships and trust.
The main idea behind those tips is to make content that relates to your customers, something that they can connect to and engage with. Be honest and true and results will show.