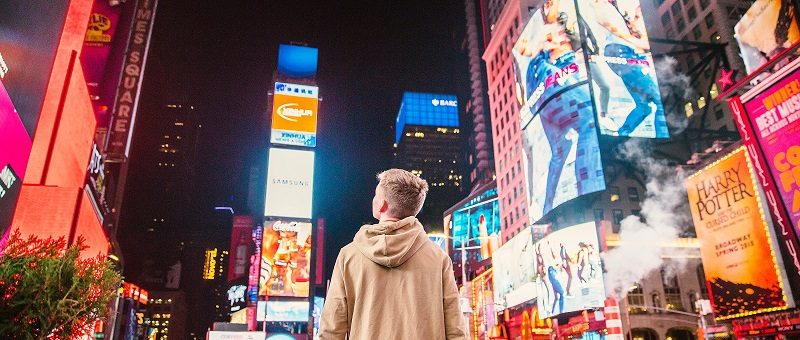 On 12/09/2019
brand, commucation, new markets
It is easier than ever to send a message around the world, but to ensure it's understood, brands must go beyond simply translating their advertising. For brands looking to maximise their relevance to consumers in individual markets "Think global; act local" has become the mantra. Localisation aims to make a product appear to have been created specifically for its target market by adapting not only language, but also other aspects of the brand and marketing communications. This can include localising the design, website content, and modifying messages to suit local tastes. It may also include adapting clothing sizes, date formats, units of measurement, currencies and local holidays. For example, in Mexico, Starbucks lays out its stores like bars, enabling the group socialising that locals prefer, while in Japan, KitKat has played to the desire for novelty by offering an array of limited edition flavours such as soy sauce and sweet potato.
Tone of voice is key and, based on brand positioning, it can be decided to keep the current voice or change it to suit the new market. Consistency is important when a message is being communicated across multiple languages, although there are instances when a more selective approach can be adopted. Not all brands go far when it comes to reinventing themselves, and their tone of voice, in each market. Where many global brands opt to localize certain websites, products or messages, allowing them to retain the core values, heritage and provenance that are key selling points, others take a more nuanced approach. Luxury brands such as Gucci have an international elite target audience and side-step complete localisation for certain regions. While most brands benefit from adapting to local markets, it's worth questioning the extent to which localisation is embraced.
Brands should keep in mind that a campaign that has been lovingly crafted for one market can fall flat on its face if the same care isn't given to how their image is positioned in other important global markets.
Applying cultural sensitivity to a wider marketing strategy will ensure that a brand can expand effectively into new territories, leverage against competitors, and foster brand loyalty with local customers. It's, ultimately, about speaking the consumer's language, and being aware that brand communications are about more than words.