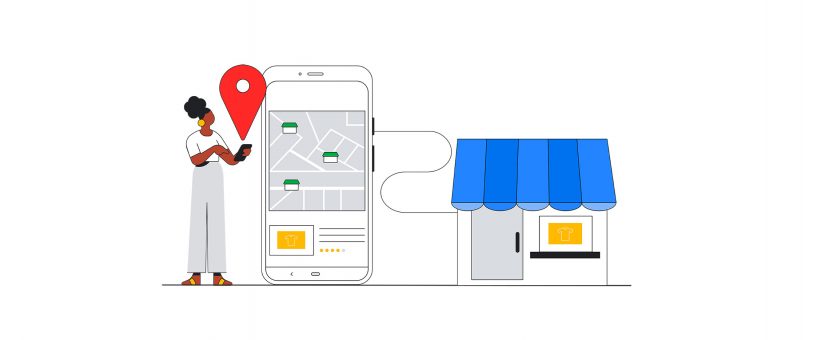 On 15/09/2022
Google Ads, offline sales, online campaign
A customer's interaction with your business can start online and then continue with tactics to develop your physical store. The key to driving Internet traffic to your offline activities is to let your customers know you're around and have what they're looking for. Here are some tips to help you optimize your online ads to increase offline sales.
Make your business stand out on Google. Create your business profile and connect with customers using Google Search and Google Maps.
Show up when people search for your business, products or services. Positioning your business on Google is the essential first step to driving and measuring traffic to your store(s).
Measure the offline value of your online ads
Google offers a variety of ways to measure the impact of online ads in your physical store. Eligibility generally depends on how many interactions people have with your Google Ads account and where your business is located. These measurement options range from metrics about store visits, such as calls or clicks on directions to your business, to the ability to measure actual in-store sales.
Use an omnichannel strategy to increase online and offline sales
Optimize your campaigns for maximum return from online and offline conversions.
Make the most of your marketing investment and increase revenue for your stores, whether customers end up buying online or in your physical store.
Reach online to people near the store to increase sales
Local store and merchandise ads promote your store's inventory to shoppers searching on Google. Let shoppers in the area know they can find the products they're looking for in your store, and highlight what makes the shopping experience in your store unique, such as the checkout options available. For example, show customers which products they can get on-site today, later this week.
Discover your locations and communicate your store information, offers, promotions and more to customers in the area as they search, browse or navigate on Google Search, Maps, YouTube, Gmail and the Google Display Network. Other online ads (Facebook, Instagram, etc.) would also be beneficial if they are appropriate for your business.
The availability of more and more products on Google, as well as on other platforms, helps to provide more and more precise ads with more and more precise targeting, optimization and return on investment.