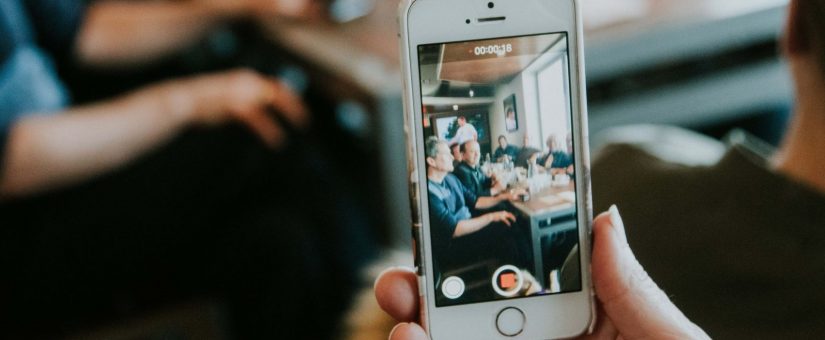 On 12/07/2019
ads, engagement, video content, YouTube
It's a common refrain that we have a short attention span and it seems intuitive in the digital age, even though data suggests it isn't true.
One thing has not changed – people's willingness to engage with content they don't find personally relevant and interesting. So how do you capture someone's attention amid all the other things fighting for their time? According to some YouTube creators, the key to engaging and earning viewer loyalty is to include long-form content in the channel mix.
Building connection
When content is relatable, it motivates viewers to go from watching to doing. For brands that successfully engage with viewers, experimenting with long-form content (more than 5') and ads (over 1.5') can give viewers more time to connect.
On the branded content side, according to a recent Pixability study on the QSR space, branded video content over 10-minutes long has higher engagement than branded content of shorter video length.
The same goes for ads as evidenced by the Cannes 2019 Ads Leaderboard, which features the top ads that viewers chose to watch with an average length of 1'46''.
Tips for creating long-form content
– Take as long as your story needs
– Show people how – think about common questions your customers ask and how your brand might answer a need, help people dive in, or create something new.
– Follow the rules of effective creative – the same creative principles you might have used for short-form content or ads apply for long-form content.
– Connect with the viewer through emotion and storytelling.
– Strategically sequence – people can connect with your brand more deeply over time, but in a way that optimizes for their engagement with different parts of the story.
As you think about how to earn some of the love and loyalty of viewers, explore the longer form content to see what's working, how they manage to hold viewer attention, and what kinds of stories they tell.