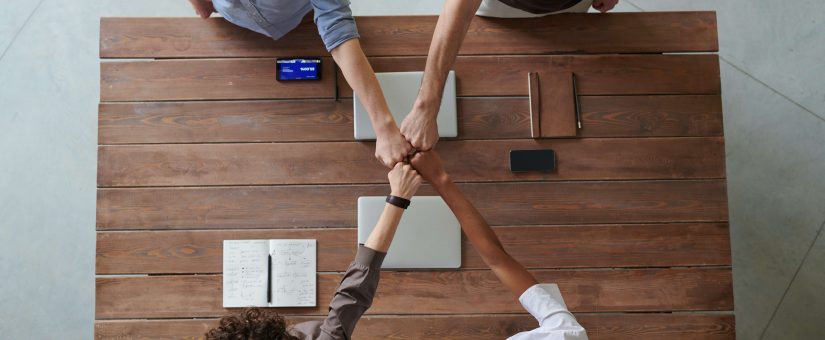 On 25/11/2021
agency, new projects, partnership, results
One of the most crucial decisions you will make for your company is to choose a marketing agency.
The partnership has the potential to have a significant influence on your bottom line. In an ideal world, you would locate an agency that fits all of your requirements.
However, in fact, these connections do not always thrive and survive.
Here are six indicators that it's time to switch agencies:
The scope of work has shifted.
With your new strategy, you're shifting gears. Even if you've previously been pleased with your agency's work, they may not have the resources or expertise required to undertake the new projects you've envisioned.
You expect things they won't be able to provide.
You've done your homework and determined what's best for your company. When you introduce new analytical tools and methods to your partner, you're confronted with radio silence or hollow promises. They claim it's something they can work on later, but you don't have the time luxury.
You aren't getting any results.
You're still not seeing the results you want, even after giving it some time to develop traction. You need to attempt something new since the job they're doing isn't pushing the needle fast enough.
It's a full-time occupation
You engaged an agency to assist you and relieve your staff of certain responsibilities. If managing your relationship seems to be a full-time job instead, it's probably time for a change.
You might be able to do the task on your own.
It's time to move on if you believe you could accomplish the task you hired the firm to undertake – and maybe even better.
You've already begun your search.
All those cold calls from agencies you get all the time? You've put down the phone and begun to listen. You're ready for a shift when you're interested enough to spend time studying what the competition has to offer.
Relationships with agencies may not always work out.
Even those who get off to a good start might lose steam over time. Before the relationship falls apart, it's critical to understand the warning signals and make a change.
Are you considering hiring a new marketing agency?
Don't hesitate to contact another agency to find out more about how and what they can offer you. Trust your new partners and together you can write a success story.