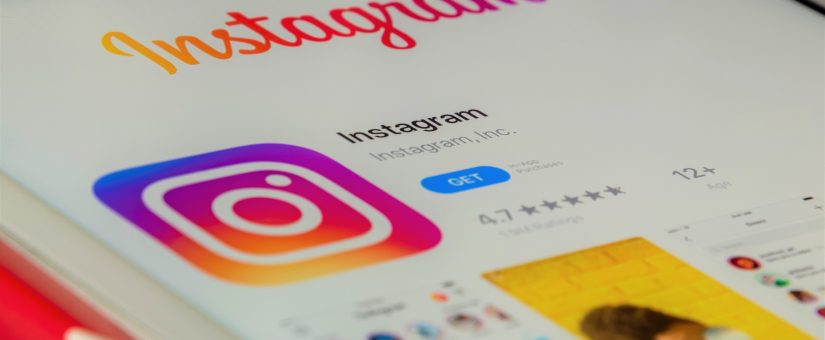 On 13/07/2021
engagement, instagram
Instagram is long famous with its enthusiastic and strongly engaged users. As a result, many businesses join the platform daily.
What exactly is Instagram engagement?
It is a combination of all actions which users undertake on your content in the whole platform. Part of the engagement refers to likes, comments, shares, replies and link clicks.
Why is Instagram engagement important?
People are influenced by the actions of others. If you have a lot of likes on your publications, the users, who see them, are more curious and willing to press the heart-shaped button.
High engagement on your posts helps with the algorithm, thus they appear higher in the Instagram feed.
Engagement in Instagram could help convert clients and encourage loyalty.
When the engagement percentage is high, this means that your publications and ads are appropriate to your audience.
How to increase Instagram engagement?
Share important materials
Focusing on valuable content gives people a reason to follow your account.
Use more "Carousel" posts
Using a combination of different materials and visuals in your publications is recommended and it always keeps things more interesting. When you plan your content, include images, videos and "Carousel" posts. The latter have higher engagement rate compared to standard posts.
Reply to messages and comments
Engage the people who have already commented on your publications. Replies to comments will automatically increase the total number of comments, which makes your page look more trustworthy.
Keep the captions on your posts interesting and noticeable
Visual elements are one of the most important parts of your Instagram posts. Your captions are significant and they could thoroughly change your followers' perception of the brand and publications. Their aim is to keep posts interesting and funny, encouraging users to comment
Create content significant for the current moment
Go beyond traditional content and try to find something trending right now. For example, during the COVID-19 pandemic really popular were posts related to everything about it.
Involve your followers in conversations on a given topic
Including your followers in dialogues about a topic related to your brand is a good way to build a community and increase Instagram engagement. Find creative ways to include your customers' opinions and thoughts in your content.
Conclusion
In social media, even one like can go a long way. Increased engagement means better visibility, bigger user interest and better reputation. The positive impact, which could be seen, is significant and will facilitate the accomplishment of your other marketing goals.