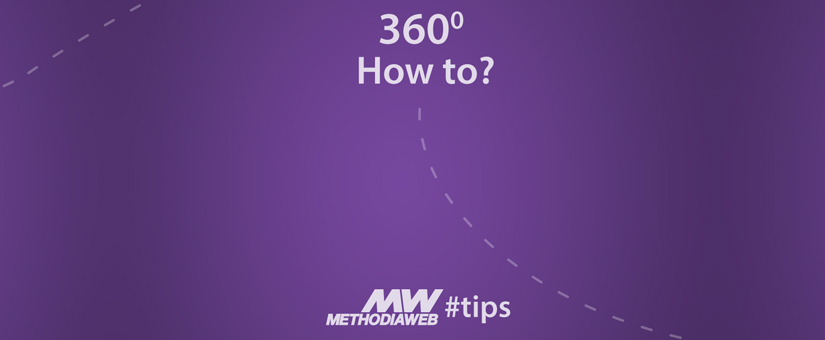 Are you looking for ways to increase your Facebook page engagement? And present your products and services in a more creative way? Here's how you can create compelling content while adopting the latest social media trends.
What are 360° photos on Facebook?
Fascinating images which enable users to directly interact with them by rotating the image via smartphone or desktop device. To get a better understanding of 360° photos think of them as panoramic photography and then add the option to immerse yourself in the scene and get a firsthand experience. You've probably already saw some 360° videos on Facebook but 360° images provides a whole new experience for customers and opportunities for your business.
Why should you use 360° photos in your social media strategy?
If a still image is worth a 1000 words, a 360° one's probably 10 000! It also looks better than an infographic and though not a video format it gives a video-like experience. Using specially created 360° images on Facebook will let you present information about your business in a catchy way encouraging users to pass more time with your content. And that would mean more leads and more sales.
Unlike the still-rolling-out feature of video cover photos on Facebook the 360° images appear in the News Feed and you can use them in your Facebook campaigns.
So, how to create 360° images?
Here's a 360° image we create and posted on our Facebook page to help you out on that.
The first important step is to choose your best and relevant to your target audience content you wish to turn into a 360° image. Take your time on that step because that would influence your overall results on that piece of content. Next, create a 360° friendly image and edit metadata by either a web based editor or Photoshop. By the way, there's still no standard which recognizes 360° images meaning it would not work the first time you post it. You have to be very careful when editing the metadata and keep a 2:1 ratio with a size of 6000 x 3000 pixels. That should not be a problem if you've chosen content which comply with these measurements.
If you've passed successfully all the steps, upload, share and track the positive change in your audience engagement.