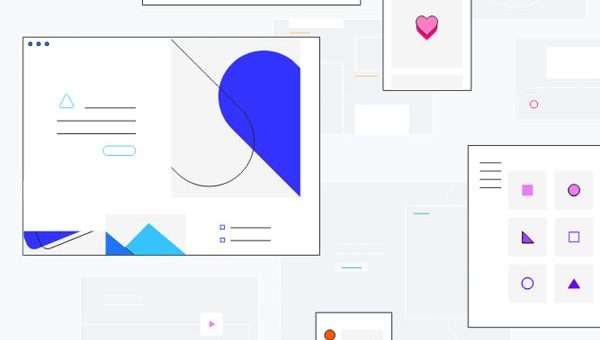 On 17/12/2018
Google, measuring tool, SEO, web optimization
Google has launched a new measuring tool that rates separately different website aspects, including compliance with the SEO best practices.
The new tool is currently available in open beta at web.dev.
The goal of Web.dev is to help developers and site owners by providing detailed analysis and recommendations based on current web trends.
The tool has a database of 10+ years learning process about user needs.
To help websites achieve a flawless user experience Web.dev conducts audits for:
Performance: Audits to determine lag using metrics like "first paint" and "time to interactive".
PWA: Assessment of the page against the baseline Progressive Web App Checklist.
Best Practices: A broad specter ranging from HTTPS usage to correct image aspect ratios.
SEO: Examines if your website is discoverable.
Accessibility: Scans for common issues that may affect the user accessibility to your content.
The analysis happens by simply entering the URL in the required input. A dashboard with percentages then will appear and underneath it – a list of recommended improvements regarding each aspect.
The order of recommendations is based on the impact they will have on the site's performance, removing the need to manually prioritize.
A detailed Lighthouse report can also be downloaded. Its contents provide further guidance on how the site can be improved in each area.
Since the reports are generated on a daily basis, if a user decides to implement some of the provided recommendations, their impact will not be reflected before the next day.