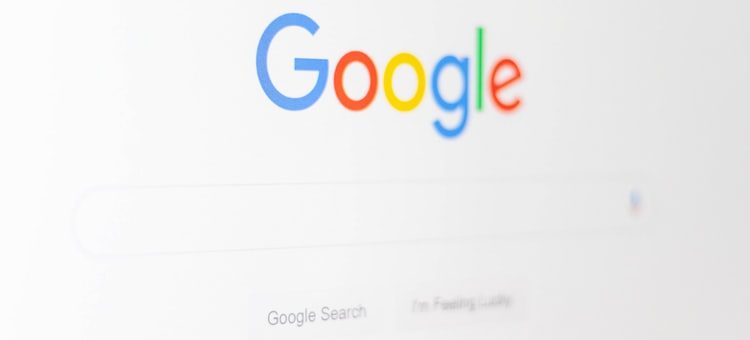 On 24/01/2020
Chrome browser, Digital-marketing, Google, third party cookies
Some are calling it the "cookie-pocalypse." Others see it as a new dawn for the $565 billion global ad industry. What's certain is that Google Chrome's decision to phase out support for third-party cookies will affect everyone in the digital media industry.
While the move was not unexpected most will be preoccupied with it during the two-year window to overhaul and replace what has been one of the key tenets of digital media trading since its inception.
The rollback of cookie support by some of the industry's major cookie providers is not without precedent. In April 2017, Apple began rolling out intelligent tracking prevention in its Safari web browser. Shortly thereafter, Mozilla implemented similar measures in Firefox.
But marketers wary of the industry's reliance on Google and the need to figure out how they can adapt their first-party data strategy as some of the trendy marketing tools of recent years are rendered redundant in most internet browsers. These include third-party data and data management platforms, all of whose days would appear to be numbered (at least in their current guise), as third-party data has been a critically important part of how marketers shape their communications strategies with consumers for close to 25 years.
The tone some of the industry's leading trade bodies took in their responses to the news reflected the scale of the challenge ahead. They stated:
"We are deeply disappointed that Google would unilaterally declare such a major change without prior careful consultation across the digital and advertising industries. In the interim, we strongly urge Google to publicly and quickly commit to not imposing this moratorium on third-party cookies until effective and meaningful alternatives are available."
The next two years will be characterized by "madness and transition" as the industry devises an entirely new infrastructure. While the industry's demand-side and supply-side platforms will continue to exist beyond 2022, the majority will have to work in harmony to foster an industrywide alternative to the cookie.