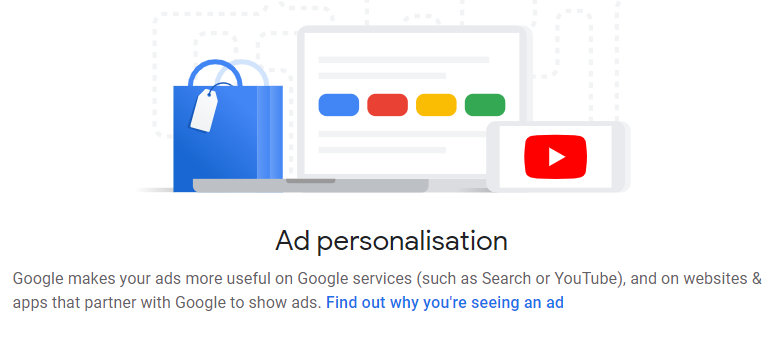 On 09/12/2020
ad preferences, cookies, Google, privacy, user behavior
I'm of the female gender who was not even born during the Communist times, but Google thinks I could be a teenager or close to my mother's age with ranging interest from Construction, American Football to… cats. It is a bizarre symbiosis between a bully with an excess of male hormones in high school and a middle-aged crazy cat lady. At least it figured out I'm a woman by now because it had that wrong as well. Maybe in the end I'm the source of the problem?
An ad profile like that is stored for every Google account in a tab called Ads Preferences that shows the basic profile Google has compiled based upon one's web browsing habits. Other websites that partner with Google use the profile to target ads on their sites. You can go ahead and check that out for yourself.
Here is a snapshot of what Google thinks I'm interested in: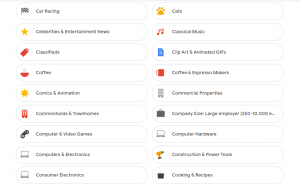 Google uses a cookie, that is, a long string of alphanumeric characters, to convey this snapshot along with its guess for the age and gender to other websites. If some of the interests that are stored in your Google profile are not accurate, or maybe too accurate, and you want to remove them, click on their name, and then on "Turn off".
User data has become the number one factor that advertisers take into account since behaviorally targeted advertising secured more than 2.5 times as much revenue per ad as its non-targeted counterpart. Security and privacy concerns have been on the rise lately so Google on their part and because of the privacy advocates 'pressure looks to be making a bigger effort to help people understand how they are being tracked. If you got scared by how much data Google has about your interests, you might want to stop the ad personalization process completely. To do so, get back to the top side of the adssetings.google.com page. Then, turn to "Off" the switch for "Ad personalization."