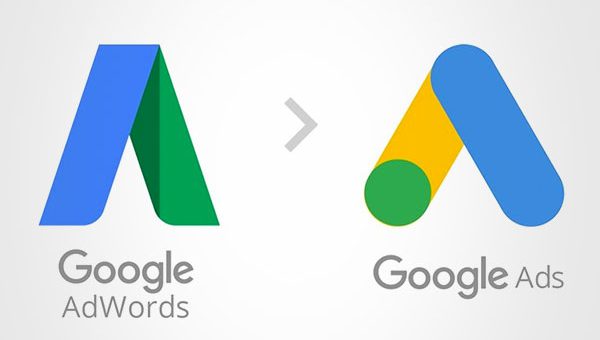 The world's biggest ad platform is changing after 18 years of existence. Google has recently announced that starting 24th July Google AdWords would become Google Ads. Google Marketing Platform and Google Ad Manager are the other two brand which will consolidate all Google products used by advertisers and publishers.
What's new?
The big news for all Google AdWords users is the new campaign type aimed specifically at the needs of small businesses. The so called Smart Campaigns is said to be an Ad's brand targeted at just-starting-to-advertise small business and start-ups. Complemented by the new My Business features like free website builder that would definitely be one of the biggest changes happening to Google in the recent years.
More changes
Google Double Click and Google Analytics 360 Suite would be merged into the Google Marketing Platform. The reason for that is to help clients' better plan, buy, track and enhance digital customers' experience. That would also create a one-stop place for advertisers and creative team to create and execute digital campaigns.
The last of the new three Google brands is Google Ad Manager – a consolidation between DoubleClick for Publishers and DoubleClick AdExchange.
I want to learn more!
We too 🙂 The rolling out date for the three new brands is announced to be 24th July 2018. It is said to be just a rebranding and "make it easier for advertisers and publishers to use Google products". It could also be a first step towards a new Google ads era having in mind the recent acquisitions and products developed by the Google team. We shall probably get more answers on the Google Live.