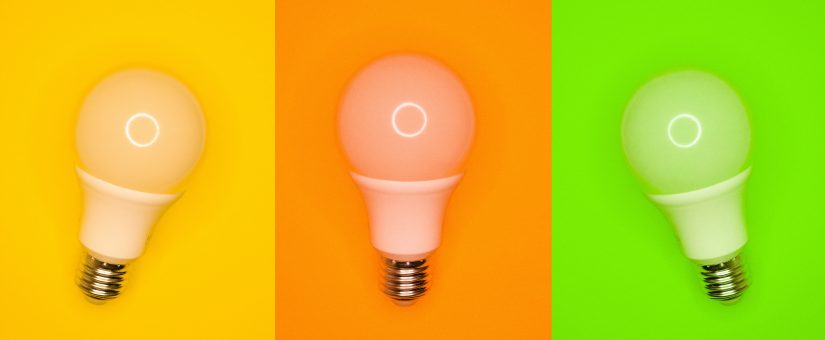 On 31/03/2021
visual marketing
Visual marketing plays a key role in the success of any business operating in the digital sector. The transition from textual to visual marketing, in other words "less text, more visual elements", has already started. Businesses nowadays need to rethink the communication with their current and potential clients in order to maintain their competitive position in the dynamic environment of digital marketing.
We will give you 5 valuable tips that will help you master with ease visual marketing.
1. Use "user-generated content"
Visual marketing is an investment for your business that pays off in the long run. If you are not ready to take this step, then consider using "user-generated content". It's free of charge! You can find this type of content in any form – video, photo, image, comment and anything else that is shared by a user and can be seen as a visual review or testimonial for current or potential clients.
2. Share candid pictures to gain user's trust
If you use professionals for quality photos, at times this service can be too costly. On the other hand, today social networks offer a much more accessible way to create visual content that works as equally good. If you know how to use the instruments the online platfroms provide you with and you are able to "capture the moments" in daily life, then you should definitely consider adpoting this technique when it comes to earning user's trust.
3. Discover stock images
If you are limited in terms of resources and time, an effective solution for you can be stock images. You can use both free and paid online libraries rich in image content. With a number of tools and softwares you can easily adapt stock photos according to your goals while preserving the visual identity of your brand.
4. Use graphics for added value
Graphics and infographics in visual marketing are commonly used for presenting client's feedbacks, recommendations, as well as statistics. The interactive and engaging nature of this format can help your content stand out and reach your clients with ease.
5. Engage in live streaming
The so-called "live streaming" (live videos broadcast) is a creative, visual and intelligent way to introduce and engage your audience with your brand. We find this method to be highly suitable for presenting products or services to users who are active at the moment and are willing to take further action.
Conclusion
Visual marketing is an important driver for the growth of your business, both online and offline in the long run. The success of its mastering is dependent on the efforts and time you are willing to spend in experimenting with the resources available.